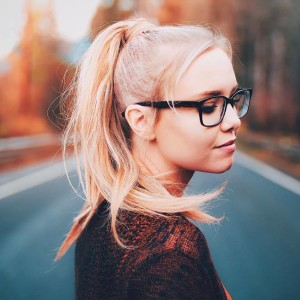 Crystal Southcote
CEO

With over eight years of marketing experience, Crystal has elevated digital storytelling for Fortune 500 companies, mom-and-pop shops and non-profit organizations. From social media strategy and branding to influencer marketing and review management, Crystal loves developing integrated campaigns that truly bring businesses to life. You will find her Monday through Sunday actively working to build communities that are connected, informed and inspired - one click or handshake at a time.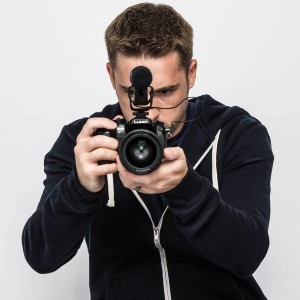 Nick Southcote
Content Manager

There's never a dull day in Nick's studio. Boasting over ten years of videography and editing experience, Nick (also known as "the video guy") works diligently to create content that allows brands and products to shine. Whether it's short social videos, motion graphics, infographics, photography or live stream, he is turning out unique visuals from end-to-end.
Tiffany Southworth
Community Manager

Roots in the fashion industry as a stylist for print and digital advertising, Tiffany has more recently shifted her creative juices to social media management. With social constantly evolving and adapting to how people engage with one another and the companies around them, Tiffany is obsessed with understanding why people are drawn to specific content. When she is not working on making all things go viral, you will find her hanging with her two adorable pups.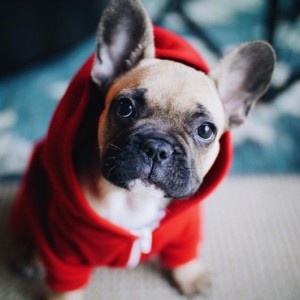 Bentley
French Bulldog

Some say he's the chief chewing officer, while others know him as the ball wrangler.